WARREN
WARREN, originating from Germany means Guardian, which indicates we are like to be the guardian of all the families. As a manufacturer of windows and doors, all the Warreners are dedicated to providing more energy-efficient products and allowing users to enjoy a noise-free life. As a workshop, we are able to offer high-quality products and services directly at competitive prices, while helping you achieve long-term performance.
EXQUISITE WORKMANSHIP
Exquisite workmanship -strict control throughout the process From the procurement, production, distribution, and installation of Windows and doors profiles, Warren attaches great importance to strict control of every step to ensure product quality.
Read More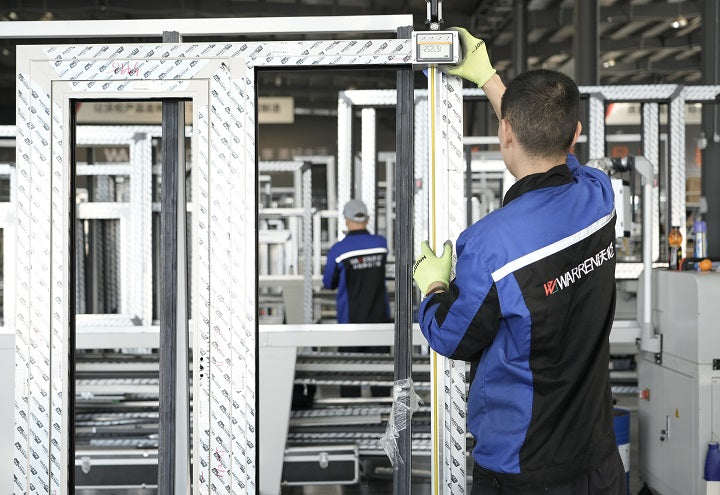 FOCUS ON THE PRODUCTS
As a loyal guardian, Warren is constantly improving the function of doors and Windows, with better quality products and more dedicated service to customers.
Read More